After "The Social Network" film was released, the Facebook startup story became common knowledge. The film highlighted Mark Zuckerberg, Harvard roommates, California, legal disputes, billionaires and can be summarized as the success story of a college social media site, or something along those lines.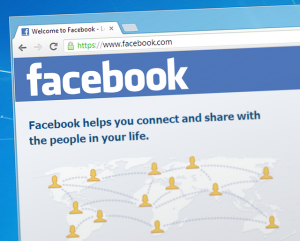 But what started as a way for college students to connect online has quickly morphed into a regular medium of communication for all age groups. Although the network is still number one among teens, adults now make up a major portion of the accessible demographic. In this article we've collected some of the most important recent statistics about adult's usage of "the social network" into one place for easy reference.
Adults in general
Marketing Application: Adults are still joining Facebook and show no signs of reaching saturation. Don't be afraid to engage earlier in the morning. Keep the mix fresh to draw in recent joiners and entertain your existing audience.
Parents
Marketing application: Draw in new page likes from parents by advertising promotional offers, especially for products and services oriented towards parents of younger children.
Gender-specific
Marketing application: Women are more likely to engage across the board, but men are not a demographic to be ignored, and will perhaps engage on a deeper level with a fewer number of brands. Integrate social sharing options into the checkout process to reach out to buyers' connections.