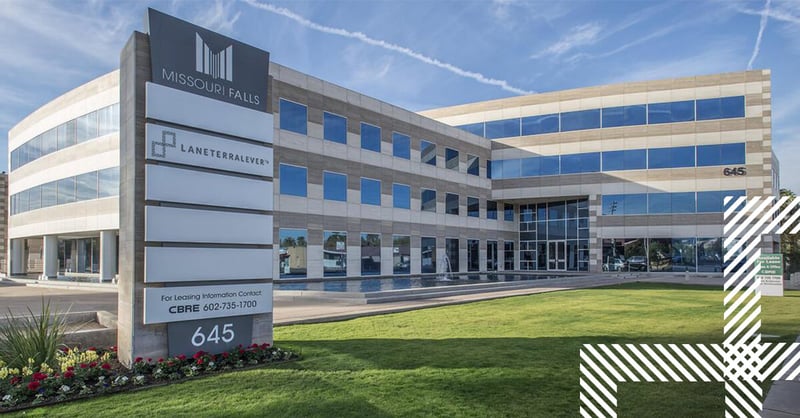 Have you heard?
LT's making headlines with some big announcements in the past weeks: We are moving to a new headquarters and have added noteable new clients to our roster.
We know what you're thinking: "Woah! Haven't you been in that office forever?"
Indeed, this building has been owned by our CEO Beau Lane, and his father Ed Lane (who founded the agency) for decades. And while it will be a bittersweet goodbye, the agency is ready for growth and collaborations of a new office space.
And don't worry – we aren't going far. We signed a seven-year lease in Missouri Falls, a Class A office building on Missouri and Seventh Street in Phoenix. This space allows for growth, collaboration and fun, with gorgeous views of Camelback from outdoor patio space and more.
The momentum is also strong on the new business front. LT is excited to welcome these and a number of other amazing clients:
Want to learn more? Check out the media coverage on this news below: