LaneTerralever is proud to be nominated among "The Best in Arizona Business - 2015" in the categories of Advertising Agency and Best Workplace Culture: Advertising/Marketing. With your vote, we can make our way up the list.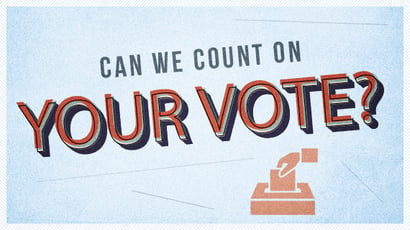 Thanks for taking the time to vote for us. In exchange, CJ, our President, has ranked something fun and local to say thanks.
CJ's Top Arizona Summer Beers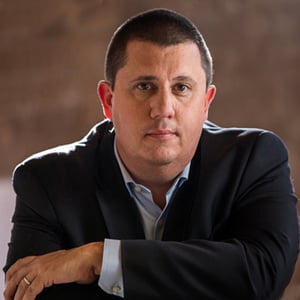 5. – Oak Creek Hefeweizen – Hefeweizen
4. – Four Peaks Hop Knot – American IPA
3. – Lumberyard Knotty Pine – American Pale Ale
2. – San Tan Devil's Ale – American Pale Ale
1. – Four Peaks Sunbru - Kölsch Style
#LTBelieves in sipping local brews.