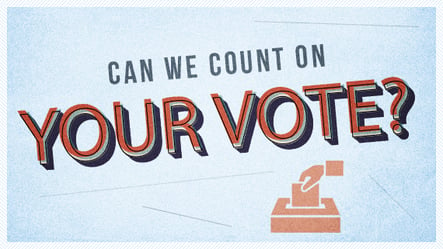 Recently, LaneTerralever has been nominated for Ranking Arizona's "The Best in Arizona Business" in the categories of Advertising Agency and Best Workplace Culture: Advertising/Marketing. We're excited about this nomination, and with your help, we can make our way up the list! In return for your support, we're offering up a list of our own with some of LaneTerralever's favorite things.
Top 5 Healthy Cookbooks
This week, our Group Account Director, Tena Mueller, has shared her Top 5 Healthy Cookbooks. If you enjoy kicking back with a unique, delicious meal that's healthy too, you'll definitely want to read on…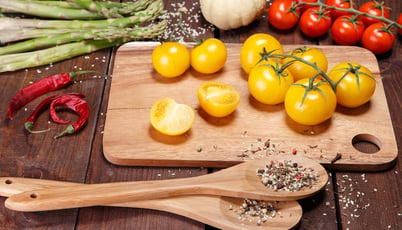 Tena says, "I love cooking and I have a mild cookbook obsession. I really enjoy finding new ways to enjoy healthy, whole foods and Paleo cookbooks are often a great source of inspiration for me. While I don't follow the Paleo diet 100%, I agree with the basic principals of eating clean, organic and pasture-raised foods."
If you've enjoyed this list, check out the Ranking Arizona lists, and help us make our way up!