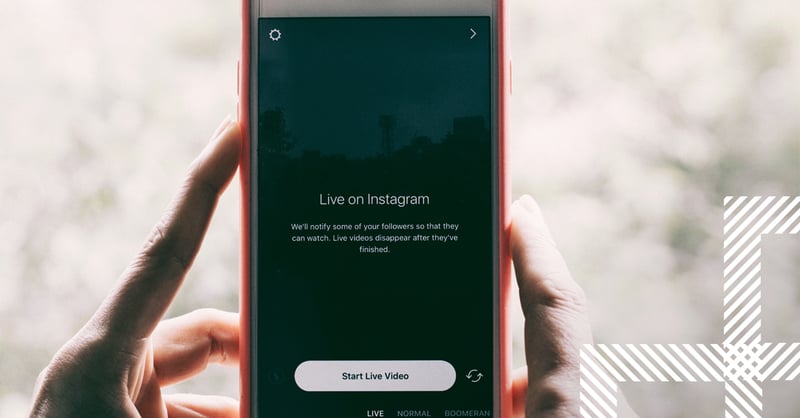 Every year, publications predict which trends the new year will bring. Now that we're midway through 2017, we figured it was time for an update on which digital media trends your company should ditch and which trends to join in on.
Digital media trends to ditch
Twitter ads
Using Twitter for lead generation cards is no longer cost-effective for many companies. Twitter's cost per lead can be more than double that of Facebook. The platform's targeting options are very broad and limited in potential interests and behaviors. Facebook lead ads are a much more cost-effective option for companies. Because of the specific targeting options available on Facebook, your dollars are spent on more appropriate audiences. The huge difference in lead costs and targeting opportunities is a big enough cause to ditch Twitter lead generation cards and leverage another platform like Facebook.
Broad-target display advertising
It is time to refine focus on ad placements and have the right targeting criteria in place due to extremist video concerns on Google's YouTube. Large brands, including Verizon and AT&T, suspended ads on YouTube over concerns that their ads may run next to extremist ads. When targeting on user-generated content sites, display media buying can potentially allow for ads to be shown or served near content unrelated to the product being advertised if the right exclusions are not in place. To avoid serving ads on content unrelated or inappropriate to your brand, granular targeting parameters should be implemented within the platform being utilized. Until Google develops an algorithm that ensures that user-generated content can be categorized immediately, and allowing for more oversight, this is a trend to ditch.
Digital media trends you must be doing
Utilize targeting capabilities
If you aren't already, utilize targeting capabilities and segmentation strategy to reach the right audience. You can target your ads by behavioral patterns, including past purchasing history and browsing history. Digging into specific targeting capabilities can help your business find new audiences through consumer patterns and life events.
Leveraging live engagement opportunities
From live streaming on Instagram and Facebook to automatic chat bots, social media is giving consumers an opportunity to connect with brands more directly than ever. Facebook has reported that engagement increases on live videos. "In fact, people comment more than 10 times more on Facebook Live videos than on regular videos," Facebook reports. Companies should look for opportunities to engage with consumers directly through live videos and chat bots, when it makes sense.
Future trends
What digital media trends are you ditching this year and which do you think are catching on? Share with us in the comments below!