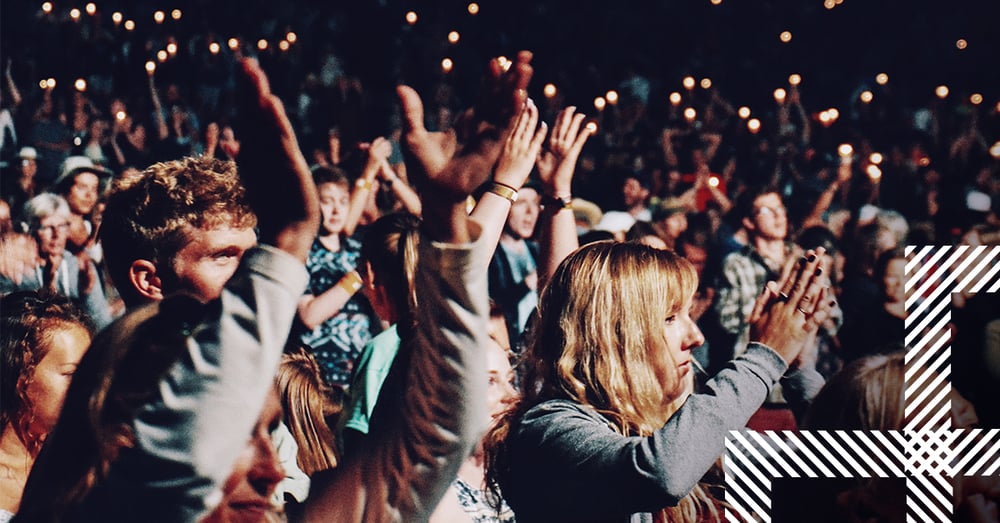 Network marketing organizations are masterful when it comes to building a brand image. And for good reason: A network's sales force is drawn to and driven by the images created around the product portfolio.
Products with powerful brand images are exactly why the network marketing industry (aka multi-level marketing aka MLMs to some) is experiencing explosive growth, and why many network marketing companies are poised to cross the $1 billion mark in revenue. But with this explosive growth has come a new dilemma — once the networking marketing company has reached a certain revenue number through existing sales channels, what's next? Where do you go for new sales?
For many, online. The web presents an opportunity to scale the business, bringing product offerings together under a brand that draws in consumers who may be less prone to sell, but more than happy to buy.
This isn't as easy as it sounds. Many network marketing companies have seen challenges when they try to take their offerings online.
The question quickly becomes — how do you re-create the unique and effective image of a network marketing organization (driven so deeply by its products and sales team) on the web in a way that drives users to purchase?
"It has to stem from what you want your content to accomplish," says Libbie Miller, Director of Content Marketing at LaneTerralever. "For many MLMs, much of the value proposition rests on the laurels of illustrating an exciting, vibrant image that audiences want to engage with. Better yet, make it relevant and compelling."
Sites that accomplish this feat will see sales results grow, and quickly. So, where do you start?
Great experience design encapsulates intuitive user experience married with smart communication design, all of which contributes to a website experience that drives conversion. It's a core component of most web builds today, but there's another layer required for network marketers who need to appeal to a wide variety of audiences with specific and unique needs: personalization.
How to appeal to wide audiences with content personalization
"Content personalization represents an exciting frontier when we consider the impact of the right message appearing to the right audience at the right time, and in the right context," says Miller.
Put in the simplest terms, personalization of your website represents an opportunity to make sure that each and every visitor — so different in their needs and wants — gets served the information they need to see to buy.
Personalizing the experience of your brand and its products online re-creates the individualized, tailored experience your sales teams and associates create through their own networks.
In other words, scaling up for network marketing organizations actually requires thinking down to the details of your audience.
Network marketers, have you tried website personalization yet? If you're not sure where to start, contact us to help!