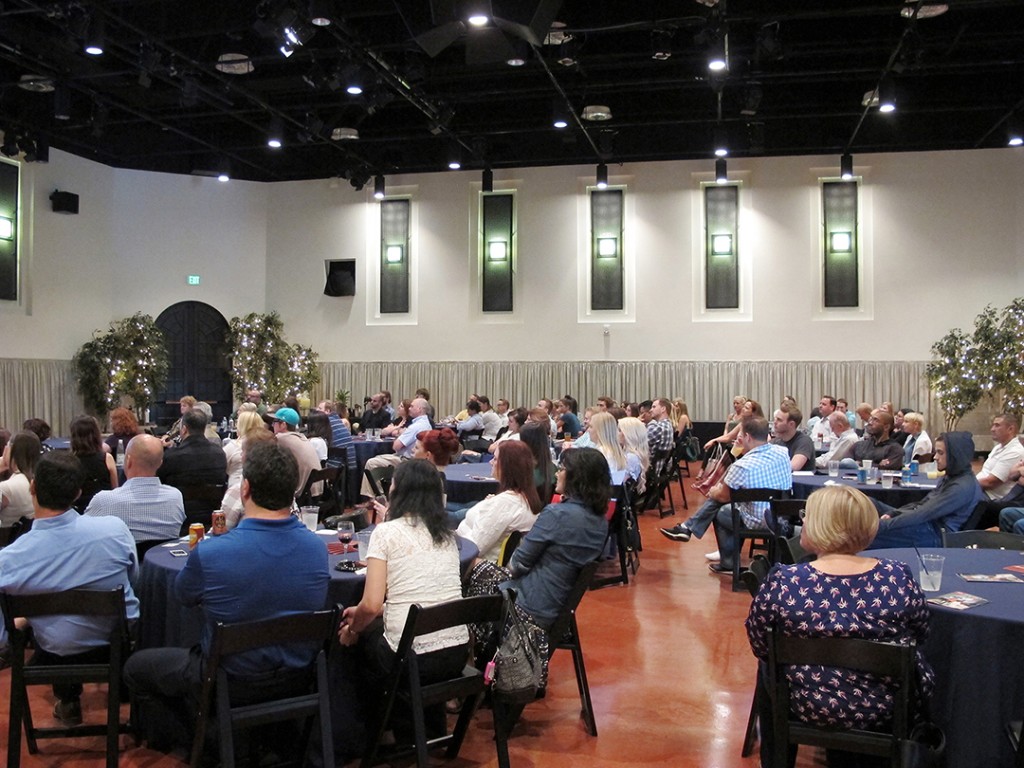 LaneTerralever's quarterly meetings are noteworthy affairs, complete with food, friends, and entertainment. We all pile into our cars in the middle of the day and travel to the designated venue – in this case, the Heard Museum, just down the street from our Phoenix office (if you haven't been recently, they have some fantastic new exhibits).
Here's a snapshot of what went down at our event last week.
We're all Localists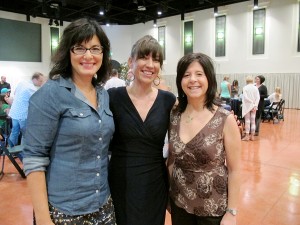 Local First Arizona serves to connect individuals with locally owned businesses to improve our community and economy. Their new Localist program offers members VIP access to events hosted by local businesses across the state. For example, this September, members who book a treatment at VH Spa for Vitality + Health in Scottsdale will receive a complimentary 30-minute scrub or massage. Localists in Tucson can get 20% tickets to University of Arizona art performances. Some past events have included meeting the elephants at the Phoenix Zoo and early-bird access to Devoured Food + Wine tickets.
LaneTerralever took the opportunity to dig deep with the local community by providing Localist cards to our staff. "The corporate purchase of Localist cards is the first of its kind for Local First Arizona's newest membership program," writes Margaree Bigler, Localist Program Director. We are certainly excited to get involved and see the Localist movement grow!
Jacky Fain receives Real LaneTerralever Award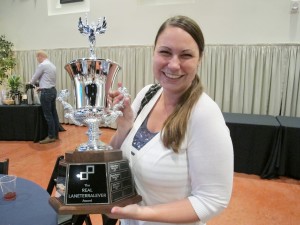 Each quarter the peer-nominated Real LaneTerralever Award is passed to a team member who lives out our company values of Unity, Boldness, Humble Confidence, Craftsmanship, Integrity, and Speed with Purpose. As of last Thursday, the most recent recipient is our Quality Assurance Manager Jacky Fain. Jacky joined LT just under a year ago and has brought thoughtfulness and an infectiously positive attitude day in and day out. Congratulations, Jacky! We're so glad to have you on our team.
Olympian Mechelle Freeman shares her story
Mechelle excels as an Account Manager at LT. However, what you may not know is that she also excels at running track. In 2007, the former college athlete left her job in New York to start training again. Less than one year later, she was a World Champion, and shortly after that, she competed at the 2008 Beijing Olympics.
"Do it afraid," she says, "Pursuing your dream will be scary. Your faith has to be bigger than that fear in order to move forward and succeed."
Taking the time to get together and recognize the great work that everyone puts forth is central to making LaneTerralever the great company that it is. Thank you to everyone who had a hand in crafting this event!
For the strength of the Pack is the Wolf, and the strength of the Wolf is the Pack.
-Rudyard Kipling