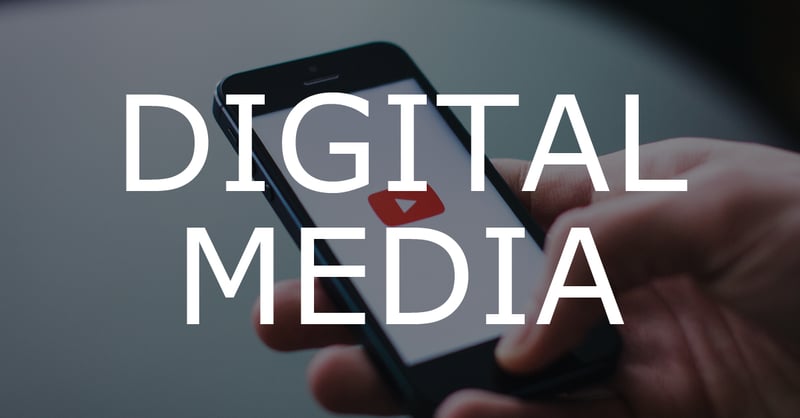 YouTube recently announced changes to its monetization program, the YouTube Partner Program. This recent change has driven the YouTube community into a frenzy. Why? Read on.
New Monetization Rule
The monetization policy states that small channels will no longer be able to monetize their videos unless their channel can grow to a subscriber base to over 1,000 subscribers and they receive 4,000 hours of view time over the prior 12 months. This policy came into effect on February 20th, 2018. This is a major change compared to the previous benchmark, which only asked for 10,000 lifetime views.
YouTube will begin vetting channels that want to join the Google Preferred Program. This program promotes the most "popular" content on YouTube.
YouTube stated that this new policy is being implemented to ensure that the content of ads is up to YouTube's community standards. However, YouTube already isn't doing a very good job at staying on top of channels abusing those standards -- think Logan Paul's "suicide forest" video.
Impact on YouTube Channels
When looking at the facts, this monetization change can actually help in a lot of ways. Of course, it is sad that smaller channels won't be able to monetize their videos anymore. But if you are a channel that has fewer than 1000 subscribers and 4000 yearly video views, you most likely aren't making much money to begin with. I personally have a YouTube channel with a few hundred subscribers and 50,000 lifetime views. My channel has been monetized for the last year or two, and I haven't even made my first $100 yet. Channels that don't meet the new requirements are not making enough money off their channel to be hurting.
Advertiser Benefits
This update will be great for advertisers. Advertisers will no longer have to worry about having their ads show up on videos that are fly-by-night or inappropriate. The quality of channels that get advertised on will be much better, because the vetting process to join the program will be stricter.
This will also help channels that are already large enough and already getting monetized. Since it will be harder to get monetization access, the channels that do will have less competition. This means that more ads will show on their videos and in turn, they will make more money.
Overall, this change in policy is a big step in YouTube's quest to provide the best possible content to its users. And though it may seem like a big hit to the smaller channels, the change is going to be better in the long run.
If you would like help with growing your YouTube channel to meet the new requirements, please get in touch.
David Foster was the former Chief Operating Officer at LaneTerralever. LaneTerralever is a full service marketing and advertising agency located in Phoenix, AZ that specializes in SEO, Digital Media, Brand Strategy, Public Relations, Website Development, User Experience Design, Content Marketing, and more.